I ran across this image of a South African policeman sitting on a gun and made a meme. We should trust this government official to enforce gun laws and look after our safety? Looks like he needs to first look after his own.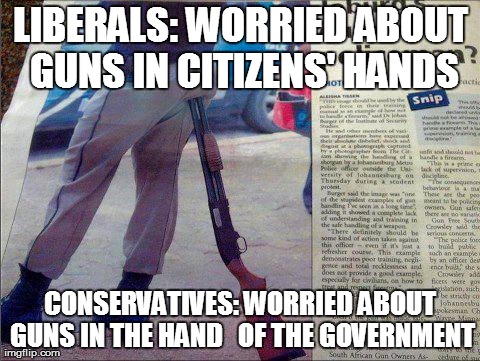 This post originally appeared on Western Journalism – Informing And Equipping Americans Who Love Freedom
Do you have $25,000 in your IRA or 401(k)? This "Loophole" in IRS Code lets you move your savings to gold ...
get this NO-COST Info Guide
>